Yesterday was a beautiful day in Ohio, the weather put me in the best mood. The sunshine was such a tease, it was so beautiful and warm. I can't wait for spring break and more importantly, summer. In spite of the fabulous sunshine, I decided that I wanted to have more yellow things to brighten up my life!
This dress has such a vintage feel, but is yet fresh, modern and most importantly bright!
A daily reminder to smile is such an easy way to cheer you up.
Add this to your stack to incorporate a small dose of yellow into your life.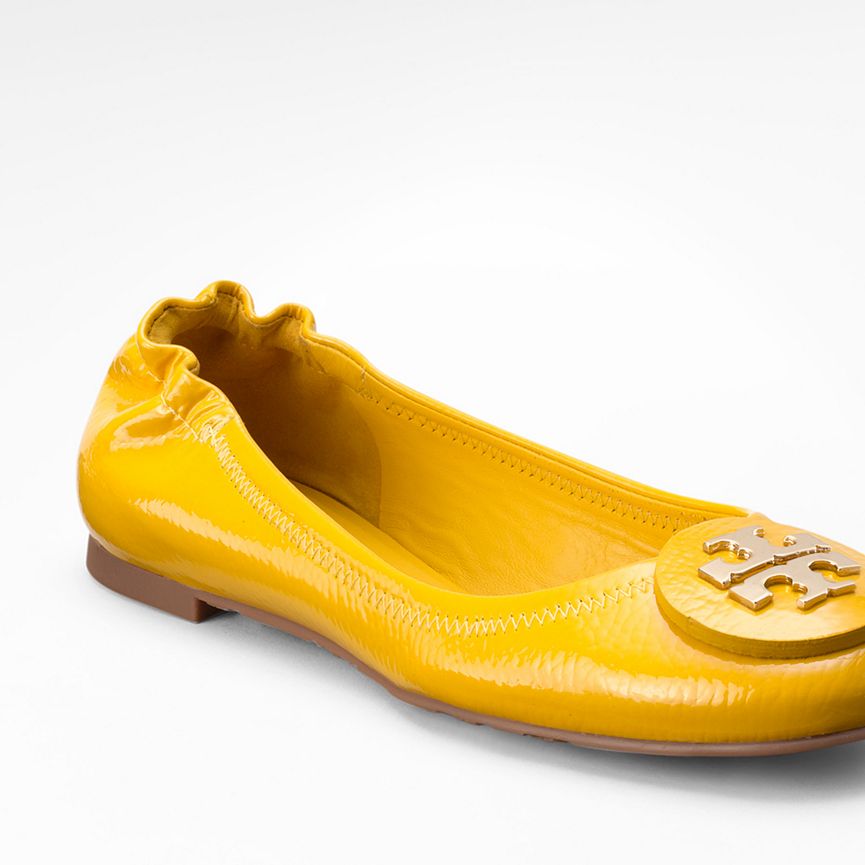 I adore these. I think they would be super cute with a striped navy shirt.
I actually have a sweater similar to this from Banana Republic and it is a great way to brighten up your day!